Long memorial weekend is almost coming to an end! But, what is the best way to end this weekend - making sure your health is taken care of!
Bundle Includes: Raw Wildcrafted Sea Moss 4oz, Organic Sea Moss Capsules W/ Bladderwrack and Burdock, Elderberry Gummies W/ Vitamin C and Zinc!
Enjoy This Special Memorial Day Bundle Sale For You And Your Family Health!

Your daily vitamins and minerals - All in one!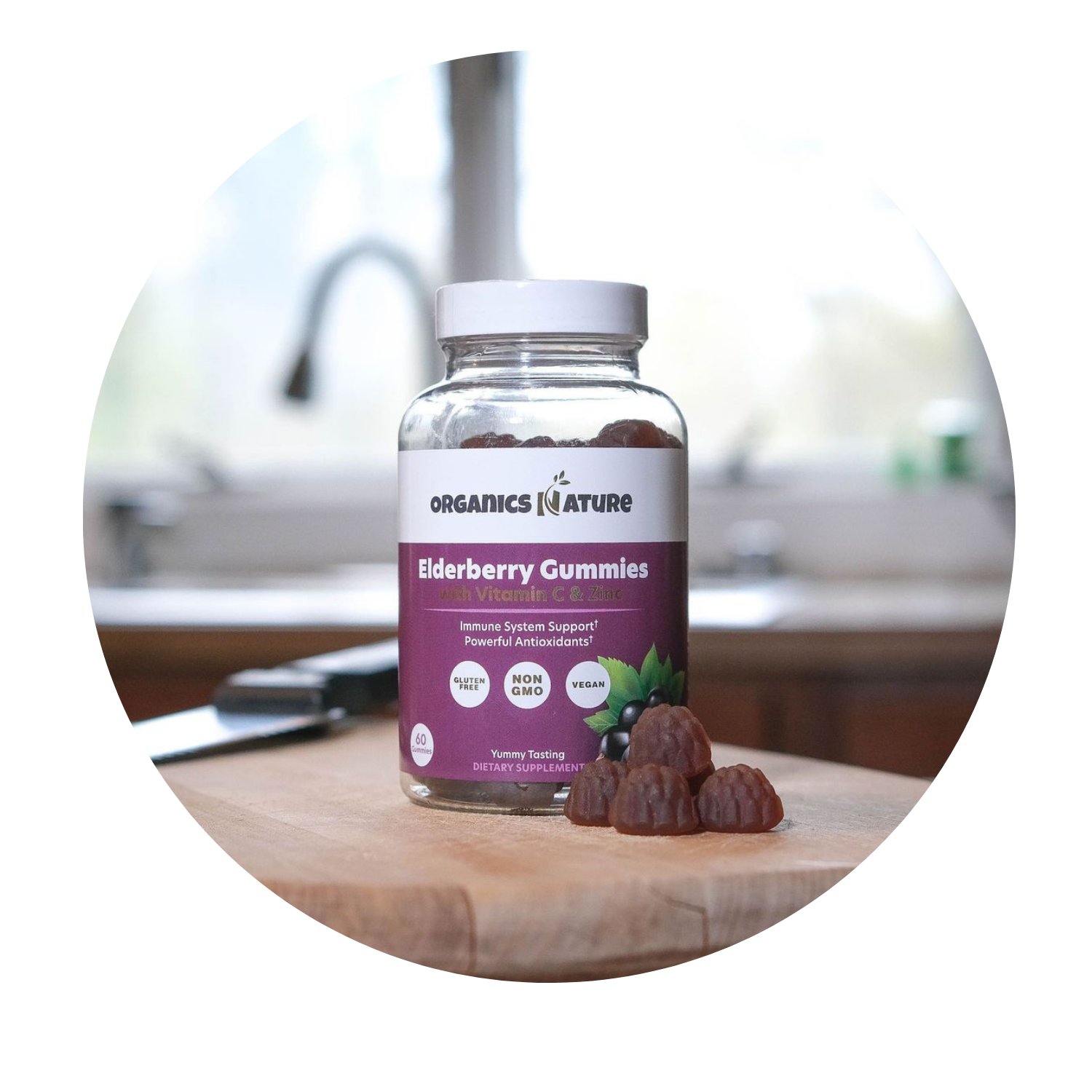 Elderberry Gummies With Vitamin C
and Zinc - 60 ct
Fight sick days with these delicious 3 in 1 immune support Elderberry Gummies!
Rich in antioxidants, Elderberry is one of the top lines of defense in keeping your immune system strong along with Vitamin C and Zinc. Antioxidants are well known for their ability to reduce the oxidative damage caused by free radicals in the body. Organics Nature Elderberry Gummies combines three powerhouse ingredients into a great tasting gummy to help make sure sick days don't get in your way.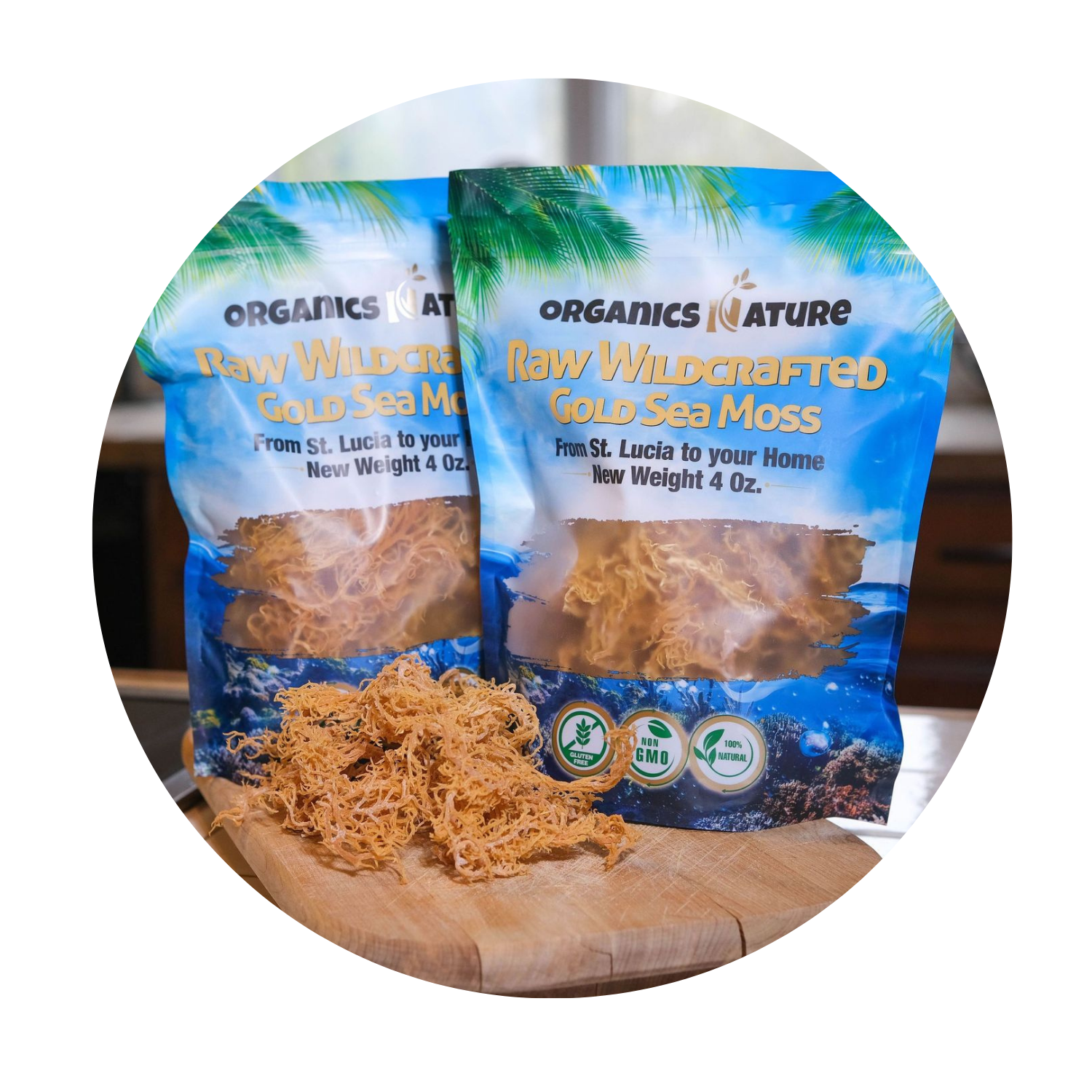 Raw Wildcrafted Dried Irish Sea Moss 4oz
Enjoy making the raw sea moss into sea moss gel at your own comfort of your home! You can make about 5 jars of 16oz full of sea moss gel with our 4oz raw sea moss package. The full instructions are included and takes very small amount of time to make and share it with family/friends!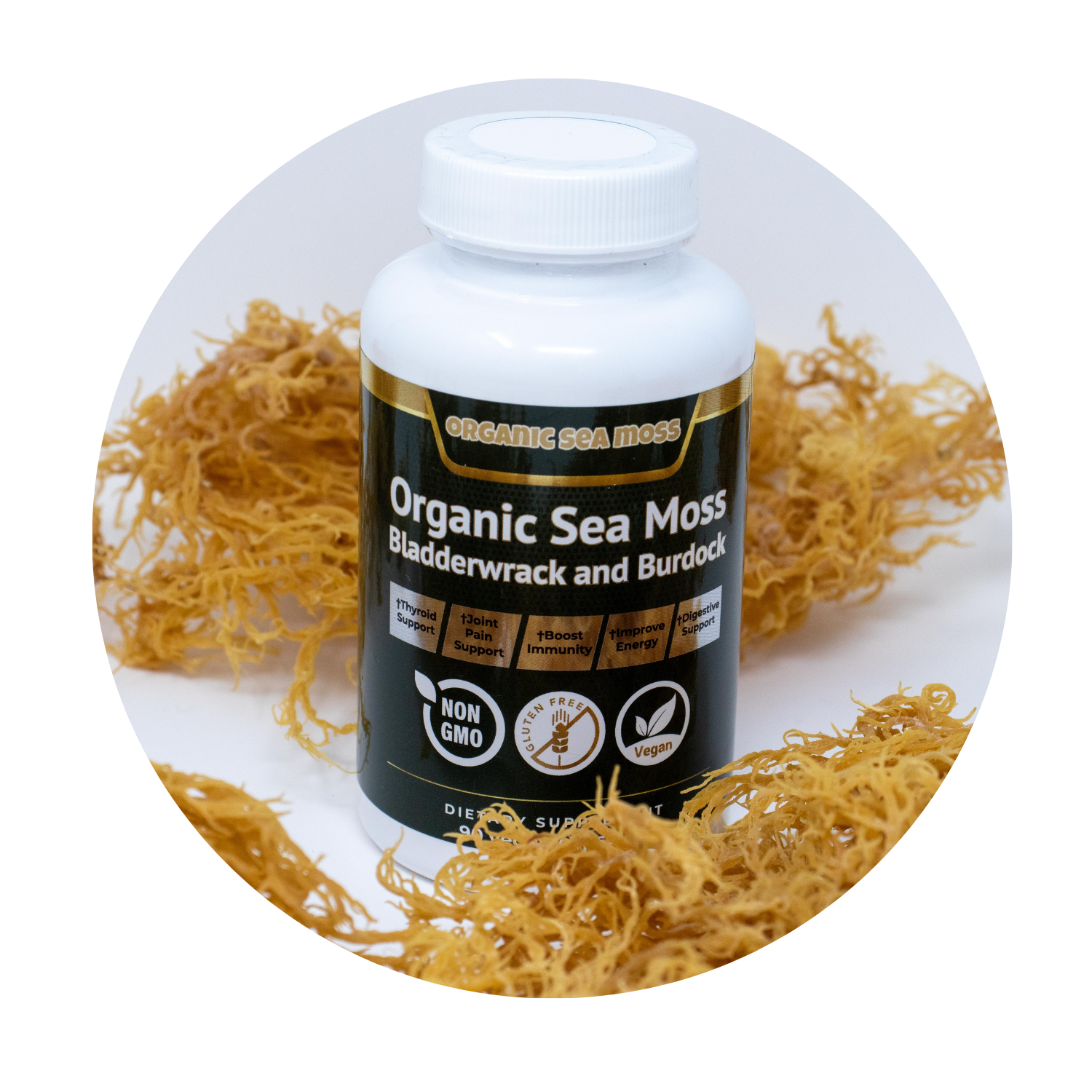 Organic Sea Moss With Bladderwrack and Burdock Root - 90 Capsules
Packed With Everything The Body Needs - Irish Moss AKA (chondrus crispus), Bladderwrack (Fucus Vesiculosus), Burdock root (Arctium Lappa) - 3 Most Super Effective Sea Moss powder herbal blend contains 102 minerals and nutrients the body needs for daily function, including iodine, zinc, iron, sulfur calcium, potassium, and silica! Just 2 capsules you can enjoy benefits of:
*Boosting Immunity
*Thyroid Support
*Improve Skin
*Improve Energy
*Joint Pain Support
*Digestive Support
Sale Ends Today At Midnight!